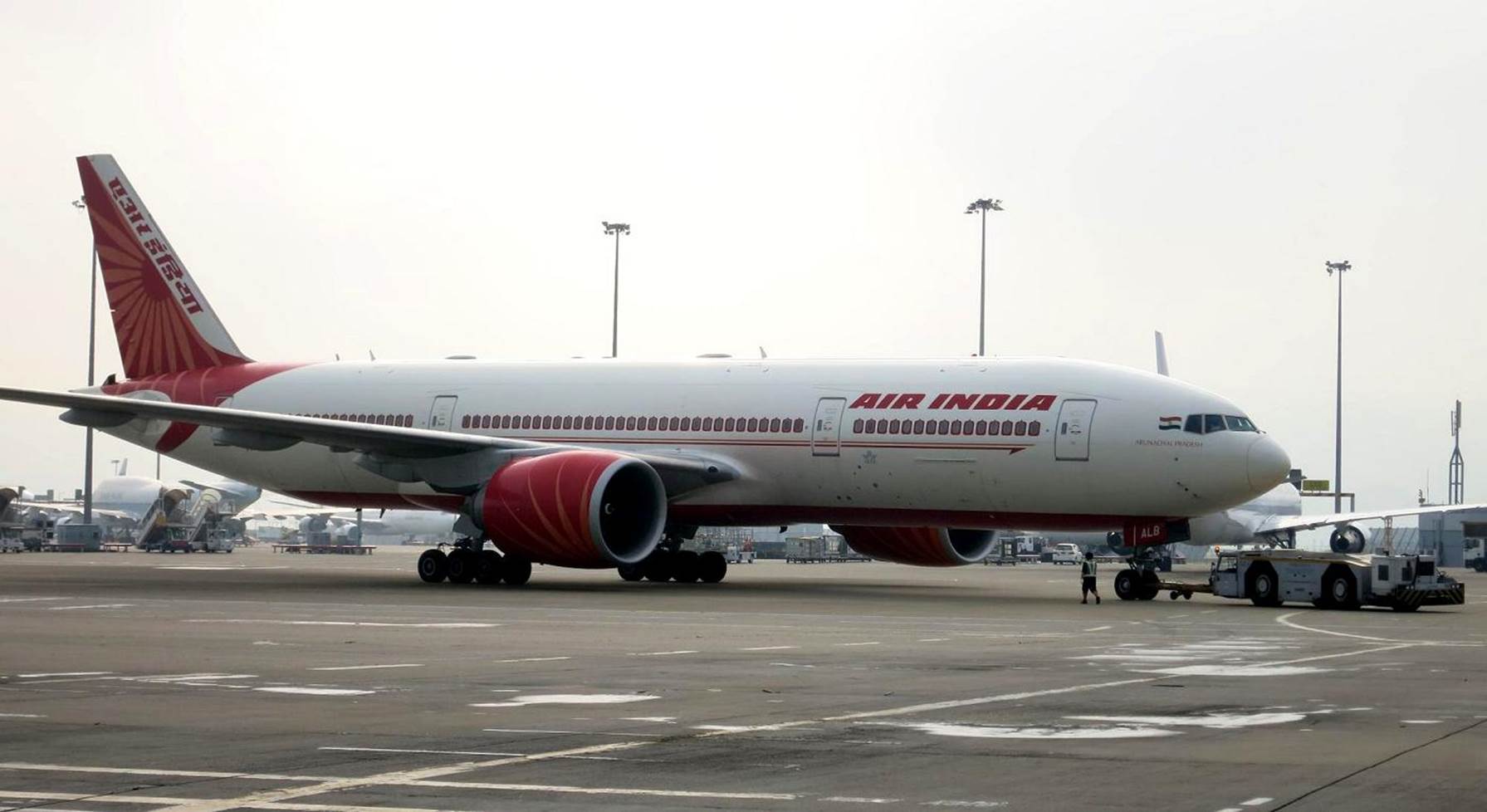 What We Offer
Come and experience the advantages of India's biggest MRO Company that handles multiple fleet of aircraft such as A320 family, B737NG, B747-400, B777, B787, ATR at all major airports in India. We provide following Line Maintenance Services which are managed by well trained and highly experienced personnel :- Strategic Line Maintenance Services at major network stations in India. Transit , Base, Daily and Weekly checks at multiple locations.
Our Process
Engineering Assistance including certification to foreign carriers at various Indian stations.
IATP approved provider of Aircraft Recovery kit and services for India and neighboring countries.